Simply the quality
Our Premium Sesame Oil
It's now online !
Featured Products
Sesame Oil
Light Soya Sauce
Thick Caramel Sauce
Oyster Sauce
Don't miss it !
Best Seller
Your preferred cooking partner
Why Choose Us ?
100% Guarantee
Certified quality management and HALAL standards

Time-honored brand
Over 100 years of experience in food industry

Best Quality
Ensure product purity and consistency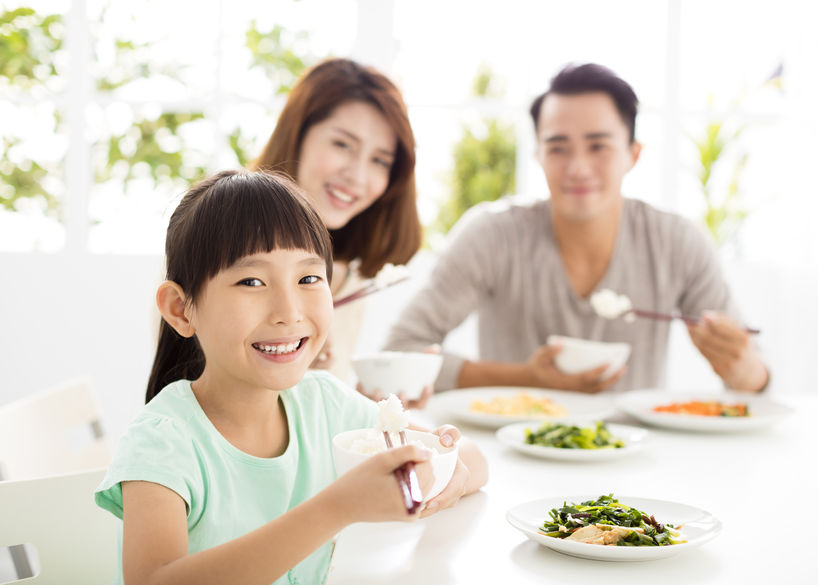 Cooking tips
Recommendations
No products at this time.